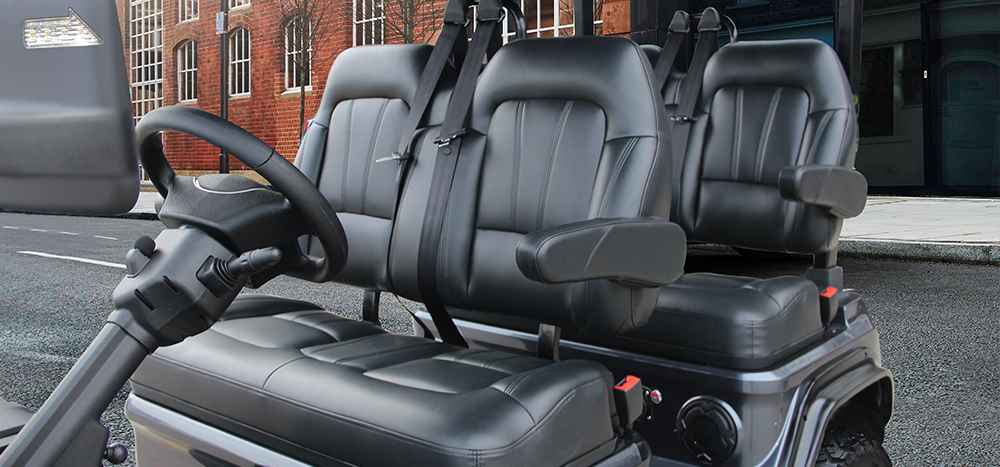 The 4 Passenger D5 Series Revolution
Model D3 Has a Particularly Sporty Charisma.
Most Capable Golf Carts in Electric Vehicle History.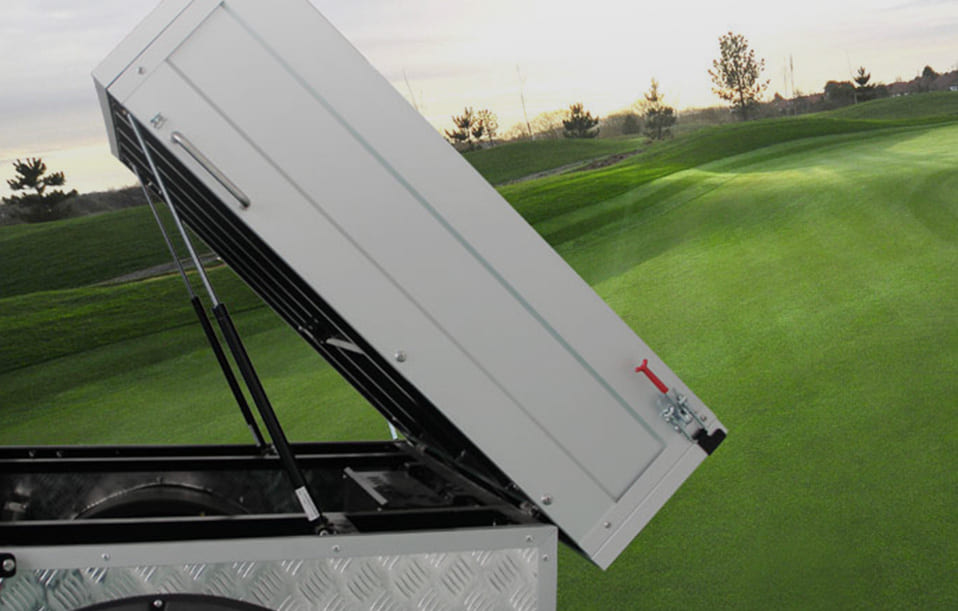 TURFMAN & CARRIER Models, Make Our Tough, Hard-working Line Up The Hardest Working Line Ever.
Take it Off-roading or Make It Street Legal. Our carts do it all!
We want to ultimately uphold our customer experience… the experience our customers deserve and have come to expect. Our science, our quality, our passion, and our integrity. None of that changes. As we always say, "We will never forget who we serve and who we are."
We are accepting applications for becoming exclusive EVOLUTION Dealers worldwide or customer requests for dealer locations to buy vehicles .