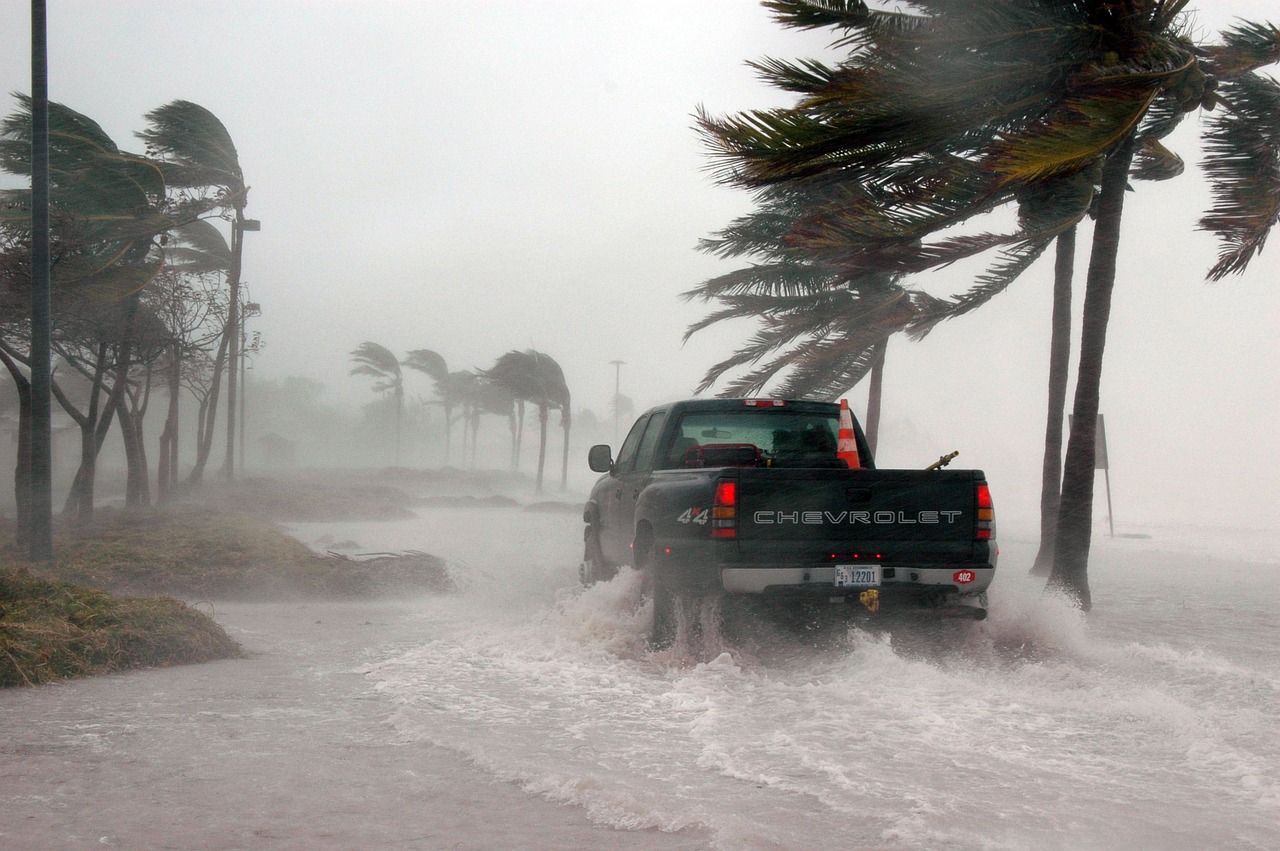 Hurricane Idalia, a high-end Category 3 hurricane, recently made landfall near Keaton Beach, Florida, causing widespread destruction across the Southeastern United States.
The hurricane brought winds of up to 125 mph, leading to snapped trees, ripped roofs, and flooding. Although no official hurricane-related deaths were reported in Florida, one person was killed in Georgia, and two others died in separate weather-related incidents in Florida.
Additionally, a tornado spawned by the storm in Charleston, South Carolina, caused minor injuries to two people. The hurricane impacted nearly half a million customers, causing power outages in Florida and Georgia, and resulted in widespread flooding and infrastructure damage. Bermuda is also on alert as Idalia could hit the island early next week as a tropical storm. President Joe Biden has assured full support to the affected states.
Impact on Golf Cart Mobility
The destruction caused by Hurricane Idalia has particularly affected the daily lives of residents who rely on electric vehicles, like golf carts, for local transportation, especially in Florida's retirement communities. The widespread power outages have made it challenging to charge golf carts, hindering the mobility of residents who depend on them for daily activities such as grocery shopping and visiting healthcare facilities. Additionally, many roads have been blocked by debris and fallen trees, rendering them impassable for all vehicles, including golf carts. This has further restricted the movement of residents, especially the elderly, who rely heavily on golf carts for their daily transportation needs.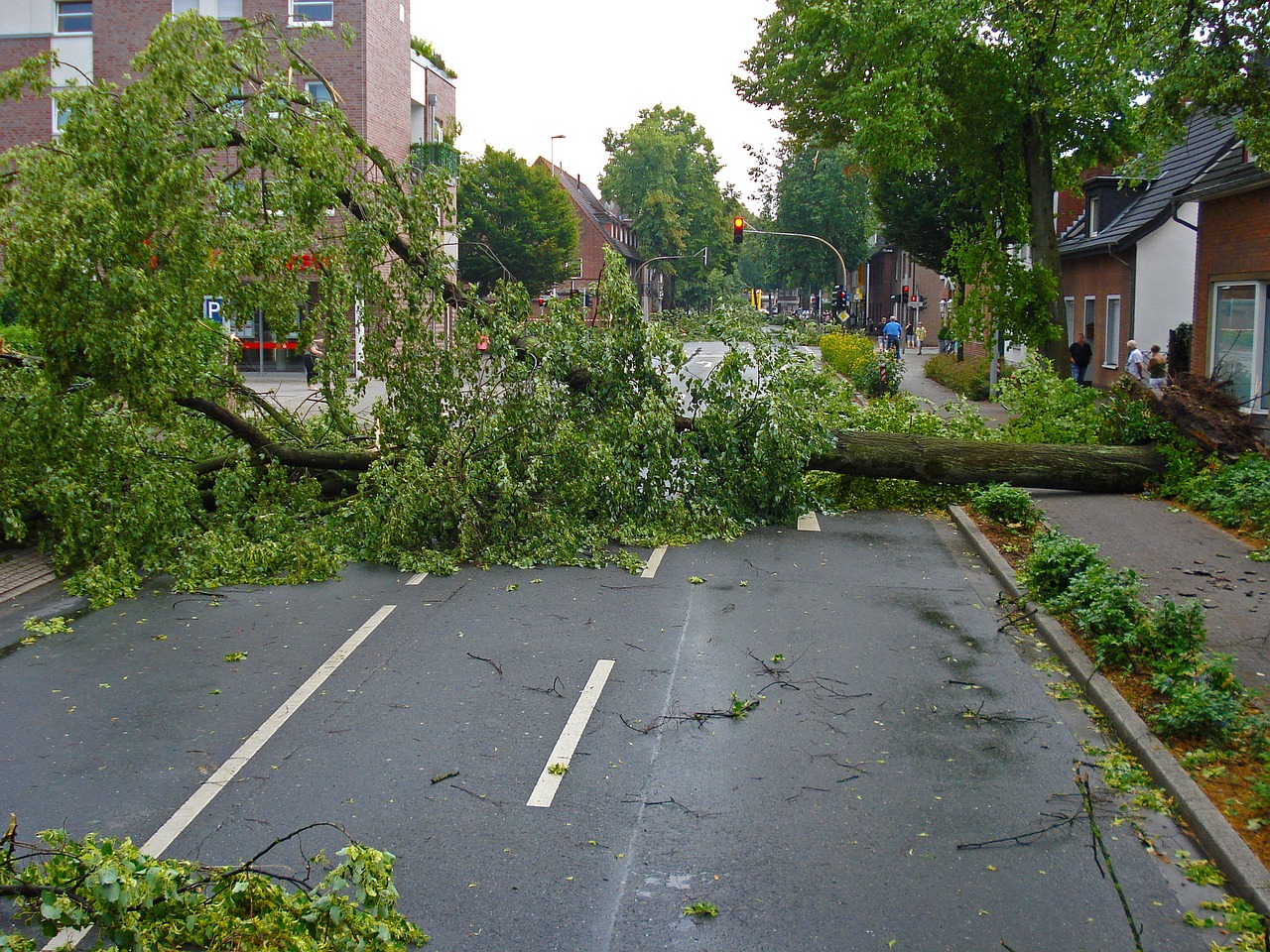 Recovery Efforts
Recovery efforts are ongoing, with 5,500 National Guardsmen and rescue crews working tirelessly to clear debris, inspect bridges, and search for anyone in distress. State officials are also involved in the search-and-recovery mode, with the director of the Florida Department of Emergency Management, Kevin Guthrie, noting that the remoteness of the Big Bend area might necessitate more time for search teams to complete their work compared to past hurricanes in more urban areas.
Advice for Golf Cart Users
Golf cart users are advised to exercise caution and remain updated on local advisories as recovery operations continue. It is recommended to avoid unnecessary travel and to be aware of the current road conditions and power availability in their area. Additionally, golf cart users should check their vehicles for any damages that might have occurred during the storm and ensure that they are safe to operate.
Conclusion
Hurricane Idalia has caused significant destruction across the Southeastern United States, impacting the lives of many, including those who rely on golf carts for local transportation. As recovery efforts continue, it is crucial for residents to exercise caution, stay informed about the current situation, and follow local advisories to ensure their safety.