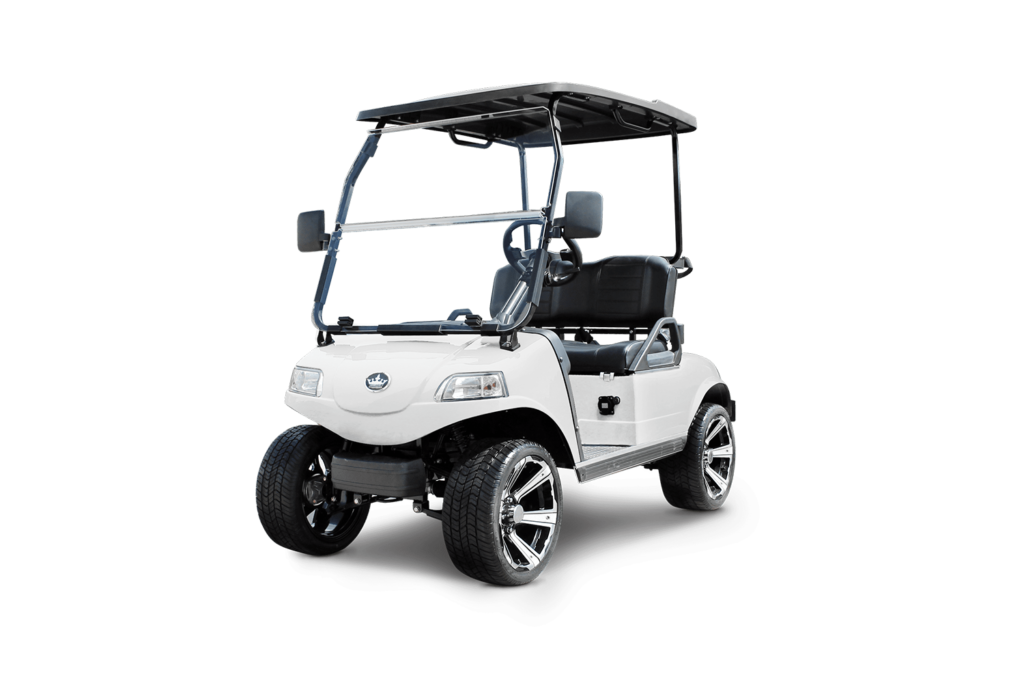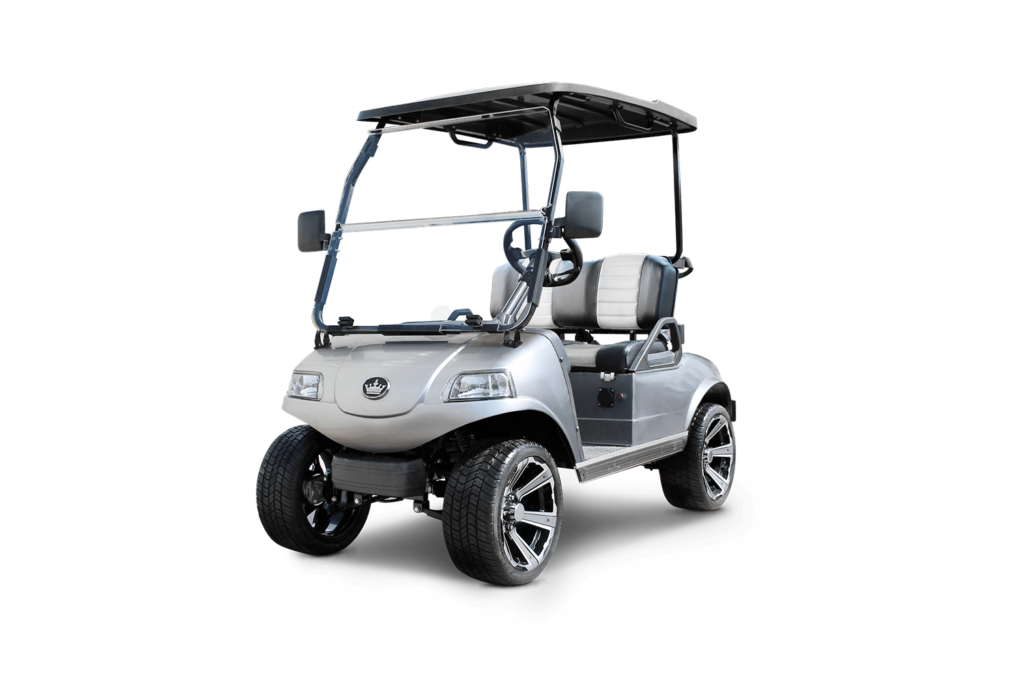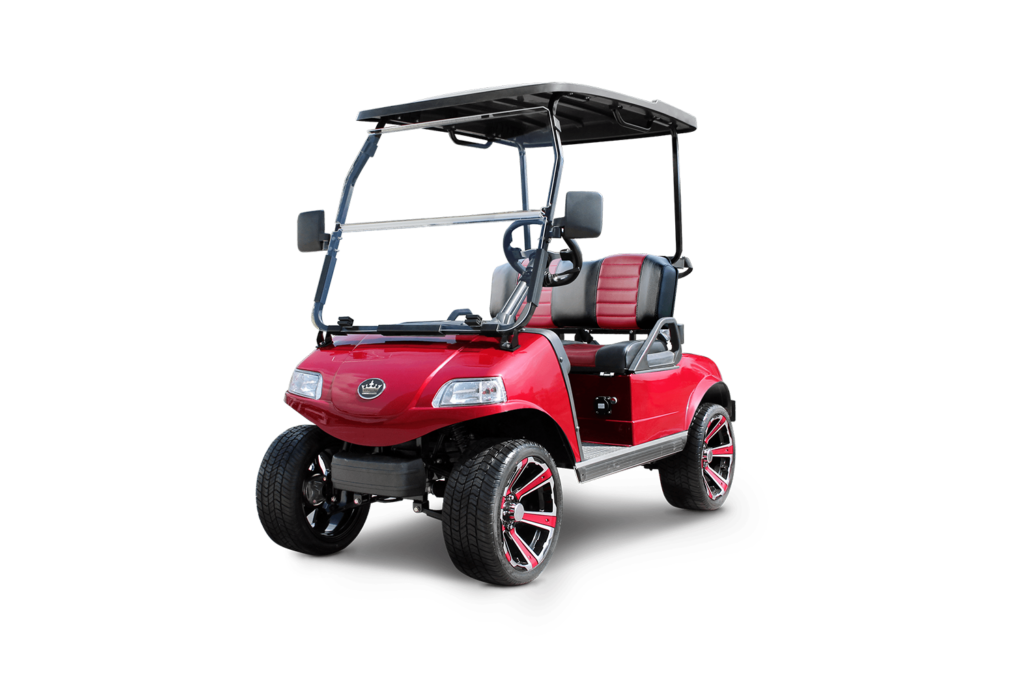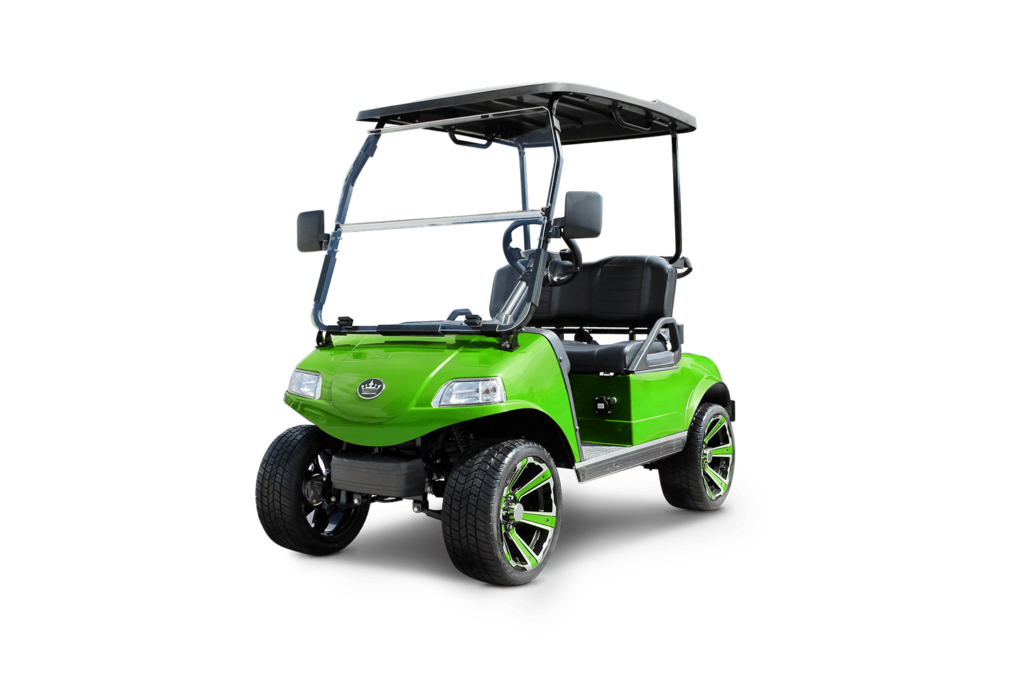 MSRP excludes shipping, delivery, taxes, registration, other options, and dealer charges and fees. Dealer sets actual price. May vary from MSRP.
*Images are for illustrative purposes only.
Actual product features and colors may vary and be optional at an extra charge.
For availability, please consult your local dealer.
Need a golf cart tailored for solo drives? The Classic 2 Pro is your ideal pick. Boasting a unique design with extensive customization options, this cart is meticulously crafted from wheels to seats, color to accessories. Create an electric golf cart that's not only an extension of your style but also ensures a remarkable solo driving experience.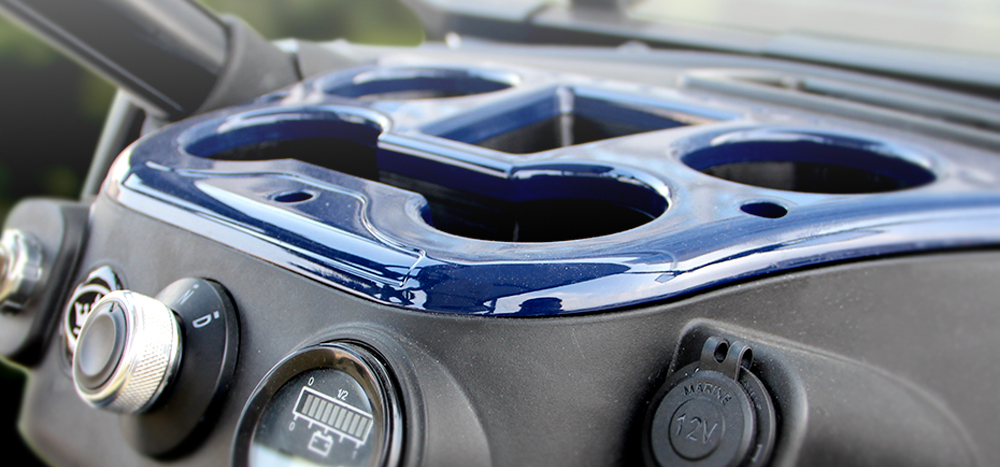 Elegance Meets Practicality in
Two-Seater Travel
Discover Classic 2 Pro, our two-seater golf cart engineered with both the solo traveler and duos in mind. Every detail is thoughtfully considered: LED lighting for clear night rides, a speedometer to track your pace, rear-view mirrors for safety, and handy amenities like cup holders, golf ball storage, and a ceiling handle. With plush seating and a safety belt, comfort is guaranteed. Beyond its striking appearance, Classic 2 Pro promises a ride that's both comfortable and secure, ensuring you travel in style and safety.
Your Everyday Adventure Companion
Beyond the greens, Classic 2 Pro is your optimal companion for everyday journeys. Envision solo adventures that take you over hills and to destinations of your choice. With Classic 2 Pro, every route becomes a scenic journey, offering boundless exploration.
Journey with confidence as our finely-calibrated speedometer paints a clear picture of your pace. Nestled gracefully on the dashboard, and complemented by the odometer, it's more than just an instrument – it's a chronicle of distances covered and adventures embarked upon.
Indulge in golfing elegance with the Classic 2 Pro's specialized golf ball holder. With room for four balls, it's an ode to readiness, ensuring that as you weave through the course, your next shot is never held up searching for a ball. Golfing finesse, refined.
Savor every drop at the perfect moment. Our sophisticated Car Seat Cup Holder seamlessly attaches to the convertible's side, granting easy access to thirst-quenchers. Sculpted to accommodate diverse cup sizes, it pairs functionality with artful design, enhancing the rear seat's ambiance.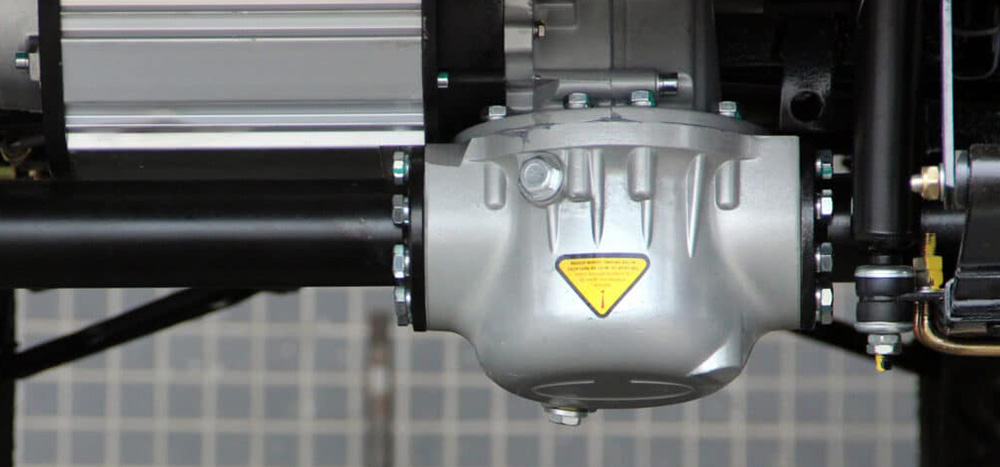 Crafted for the serene landscapes of golf courses, our rear axle is a testament to streamlined design. With an emphasis on minimal maintenance and a solid, yet lightweight structure, it's both durable and whisper-quiet. Beyond just mechanics, it ensures that every ride on the greens remains undisturbed and serene.
I love my Evolution. It's beautiful and gets me to where I want to go without any problems.
These carts last forever. Safe and sturdy with enough battery power to drive all day. The Staff were able to answer all my questions regarding a new roof replacement. Thanks Evolution Team!
Classic 2 pro: 94″ x 55″ x 72″
● Lithium battery
● 48V 4KW AC motor
● 400 AMP Evolution AC Controller
● 20mph max speed
● 25A Evolution on-board charger
● Luxury 2 Tone Seats*
● Decorative Strip
● Colored Decorative Wheel Trim
● Dashboard with color-matching cupholder insert
● Luxury Steering Wheel
● Speedometer
● Golf bag holder & sweater basket
● Rearview Mirror
● Horn
● USB Charging Ports
● Acid Dipped, Powder Coated Steel Chassis(Hot-Galvanized chassis optional) for a longer "cart life expectancy" with a LIFETIME Warranty!
● 25A Onboard waterproof Evolution charger, preprogrammed to Evolution lithium batteries!
● Clear foldable windshield
● Impact-resistant injection mold bodies
● Independent suspension with four arms
● Assembled at one of our 2 – locations in the USA for proper quality control.
● Bright lighting for the front and rear in order to maximize visibility in the dark and to alert other drivers on the road to be aware of your presence
TPO injection moulding front and rear body
EVOLUTION PRODUCT LINE - CLASSIC 2 PRO
Brochures For Evolution Carts-Click "Product Brochures" For Downloading The Brochures  For Your Cart !