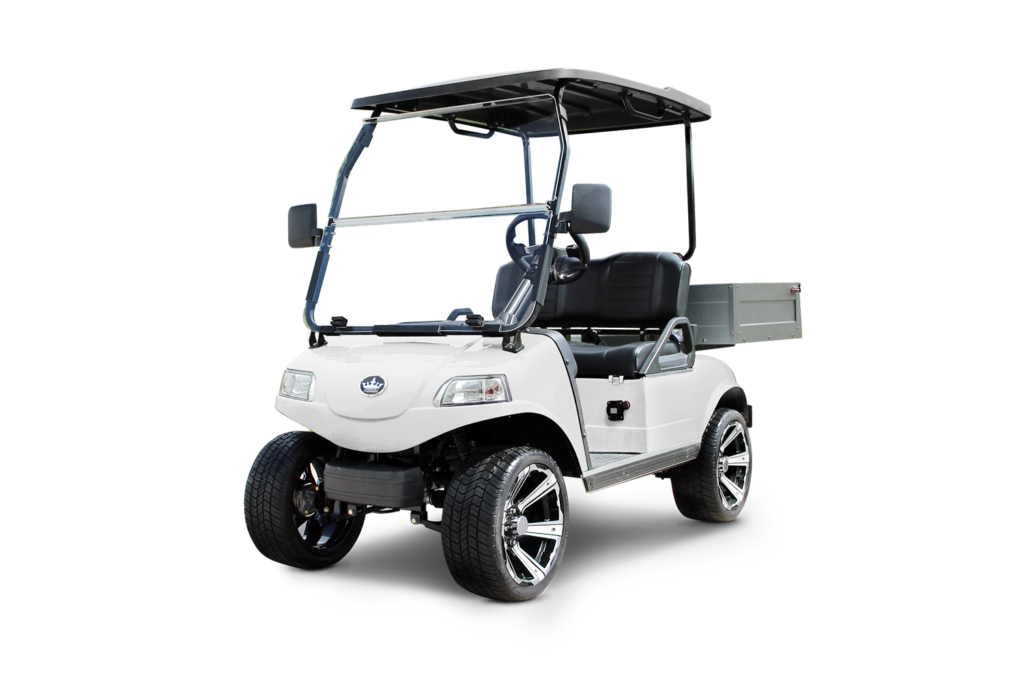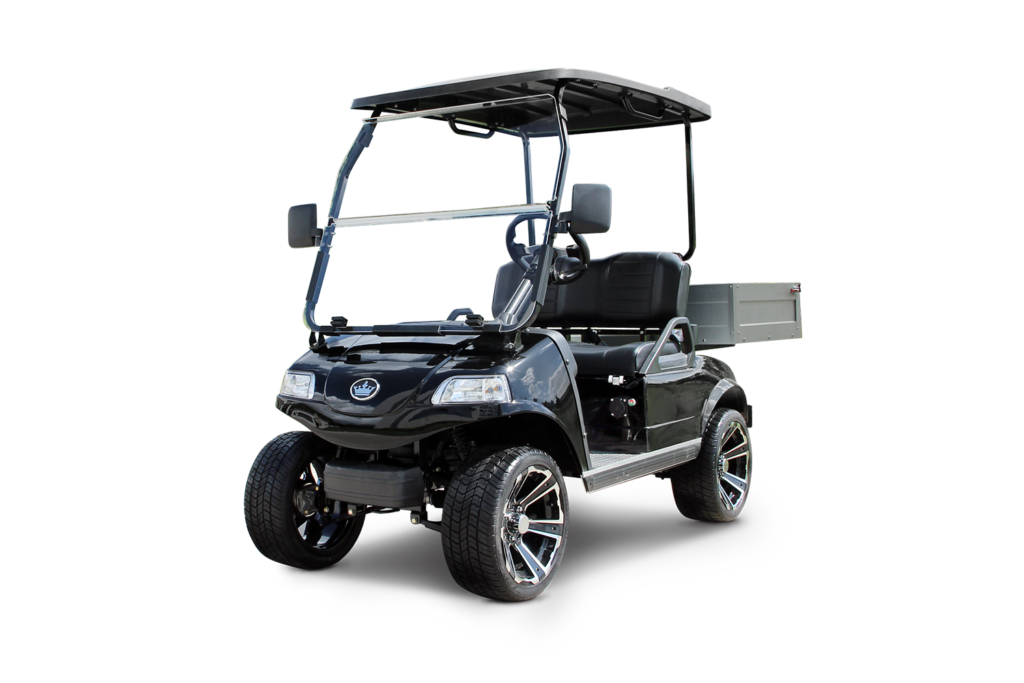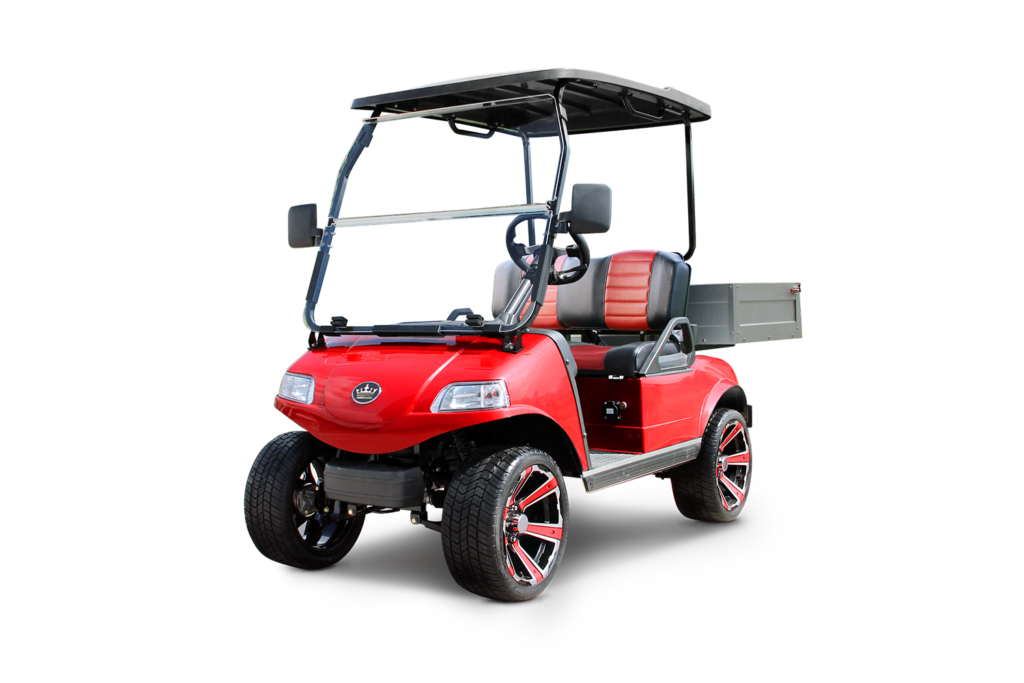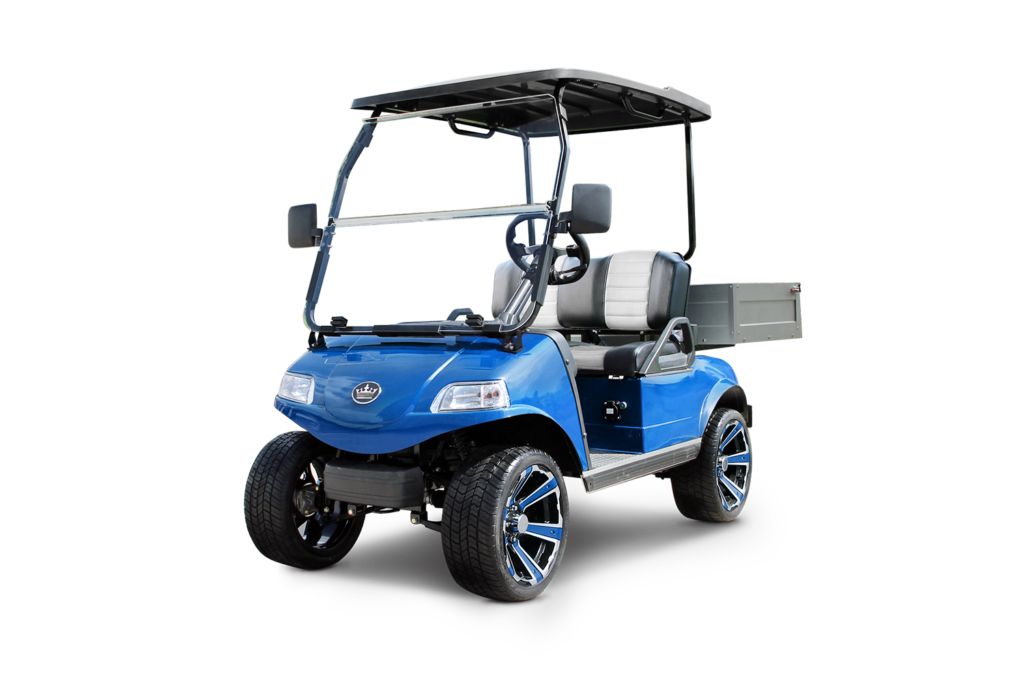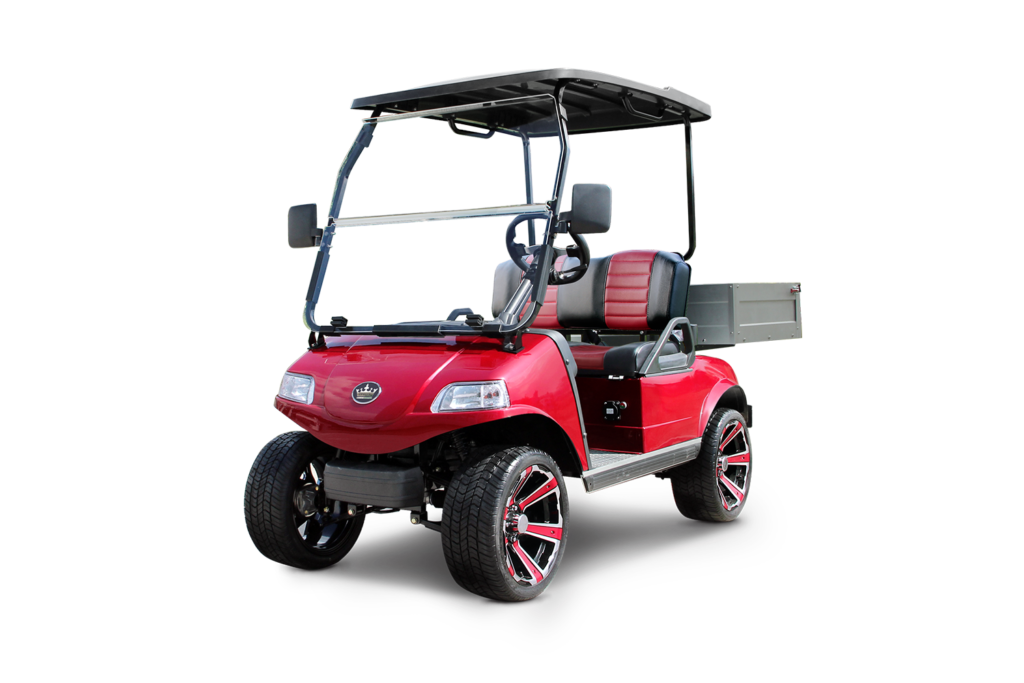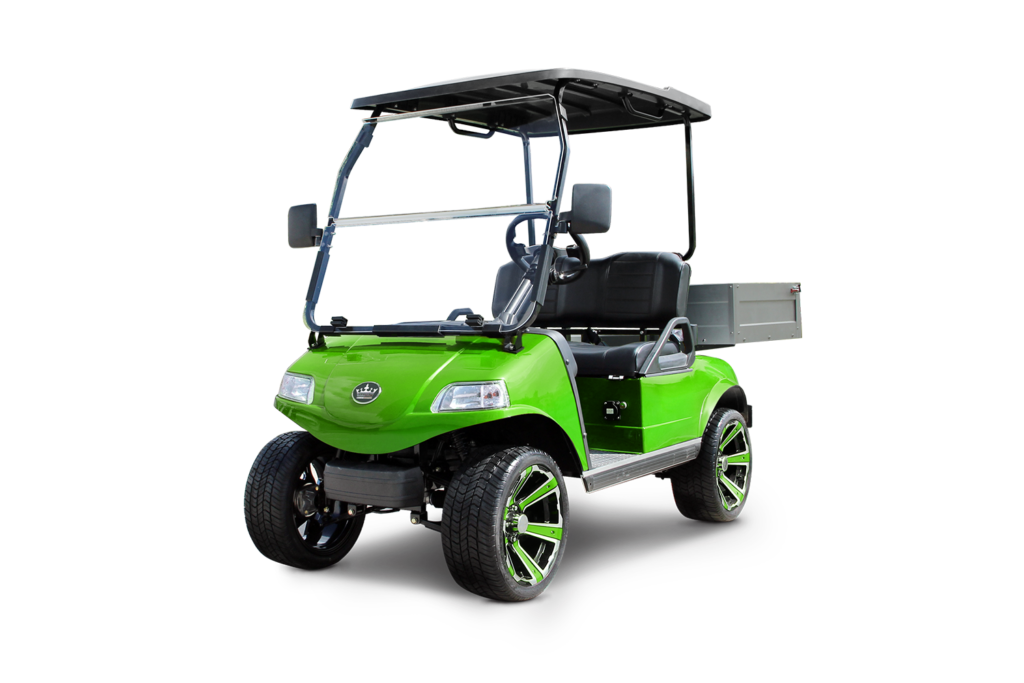 MSRP excludes shipping, delivery, taxes, registration, other options, and dealer charges and fees. Dealer sets actual price. May vary from MSRP.
*Image is for illustration purposes only.
Please ask your local dealer about available options and feautures.
With a two-seater capacity and a robust cargo box seamlessly integrated at the rear, it's tailored for those who demand both efficiency and durability. Whether it's transporting equipment, supplies, or hefty loads, Turfman 200 is the trusted companion that ensures tasks are completed with precision and ease.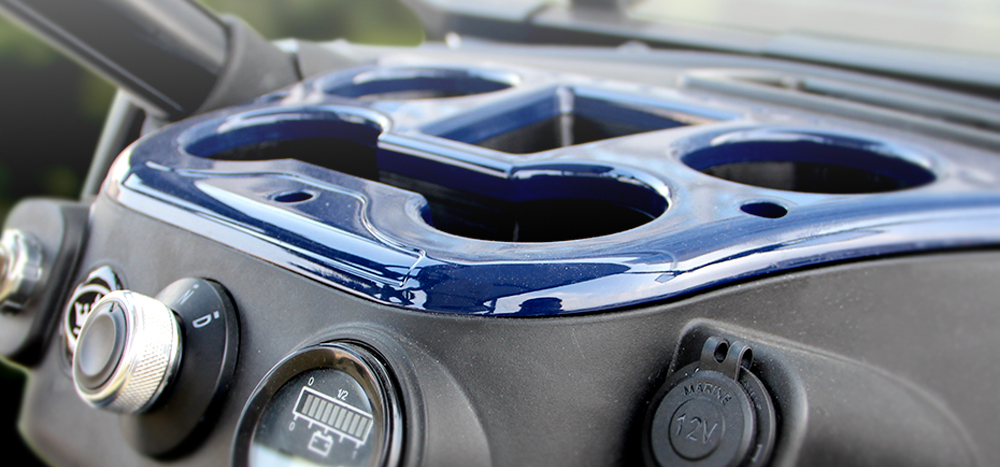 Efficiency Meets Durability
"In today's demanding commercial environment, the Turfman 200 stands out as a beacon of efficiency and robustness. This electric vehicle is meticulously engineered to meet the varied cargo-handling needs of bustling airports, expansive warehouses, vibrant sports grounds, and tourist-dense attractions. Boasting a two-seater configuration, it enables swift navigation through intricate pathways, while its rear cargo box has been reinforced to bear heavy loads. Its ergonomic design ensures that drivers and co-passengers experience utmost comfort, making long hauling hours less strenuous and more productive.
The essence of the Turfman 200 lies in its ability to combine compactness with significant hauling power. Its design ensures easy maneuverability in tight spaces, yet when it comes to performance, it can tackle heavy-duty tasks with unmatched ease. This synergy of size and strength makes it the go-to choice for businesses seeking efficient cargo solutions.
Stay ever-ready for that impromptu golf session. The Turfman 200 comes equipped with a dedicated golf ball holder, designed to securely house up to four golf balls. It's all about ensuring convenience and accessibility when you need it most.
When it's about heavy-duty hauling in commercial or recreational settings, the Turfman 200 doesn't disappoint. Fitted with a robust thermoplastic cargo box at its rear, it provides ample space to transport tools, equipment, or personal belongings. Whether you're headed for hunting, farming, or a beach escapade, this cargo box promises durability and longevity.
Illuminate your path and make your presence felt, day or night. Our team, driven by a zeal to perfect night-time driving experiences, presents top-notch LED tail lights for Turfman 200. Customized for your vehicle, these lights not only fit within your budget but also ensure you stand out, even in the dark.
Equipped with 14" alloy wheel rims complemented by color-matching inserts, Turfman 200's tires are meticulously crafted to be gentle on grassy terrains. The sipped tread pattern promises effective water dispersion, while enhancing traction, cornering, and braking capabilities. Lightweight and of a low profile, these tires are a harmonious blend of aesthetics and utility.
I love my Evolution. It's beautiful and gets me to where I want to go without any problems.
These carts last forever. Safe and sturdy with enough battery power to drive all day. The Staff were able to answer all my questions regarding a new roof replacement. Thanks Evolution Team!
Overall size: 94″ x 55″ x 72″ , Cargo box size: 43″ x 35″ x 11″
●Lithium battery
●48V 4KW AC motor
●400 AMP Evolution AC Controller
●25mph max speed
●25A Evolution on-board charger
Double A-arm coil-over suspension for a smooth quality ride feel
● Two tone seat
● Decorative Strip
● Colored Decorative Wheel Trim
● Dashboard with color-matching cupholder insert
● Luxury Steering Wheel
● Speedometer(Optional 9-inch touchscreen with Speedometer display ,back-up camera ,Stereo system ,Bluetooth connection ……)
● Rearview Mirror
● Horn
● USB Charging Ports
● Aluminum Cargo Box
TPO injection moulding front and rear body
EVOLUTION PRODUCT LINE - TURFMAN 200
Brochures For Evolution Carts-Click "Product Brochures" For Downloading The Brochures  For Your Cart !